Tulsa, OK Stamp Buyers
Stamp Buyer
Owned by Frank Salle, Stamp Buyer of Tulsa, OK buys stamps, postcards, and other collectibles. As a young boy, Frank started to collect stamps in 1953. Frank is now providing professional customer service in buying these valuable collectibles. In exchange for any U.S. and foreign collectibles that you have, we give you the best price in return. I don't have a physical store. I meet people in public places.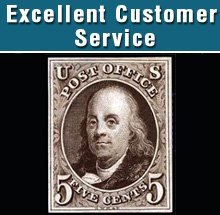 We Offer Best Prices In Exchange Of These:
Stamps
Postcards
U.S. and foreign
Used and mint
Collections and accumulations

For inquiries, call Stamp Buyer today at 918-627-2174.